Featured image credit: Xnatedawgx
LA's commercial office space saga continues in a story that we've been tracking for much of 2023. Yet, the course hasn't really changed with investment companies continuing to offload their office units. Over the course of the year thus far, the city has already seen 726,587 square feet of negative absorption. Now, a report from the Los Angeles Business Journal may inspire more companies to rethink how they use their commercial office space. In their report, they identified 235 office structures in the Greater Los Angeles area that could feasibly be converted into housing units. 
Factors For Disqualification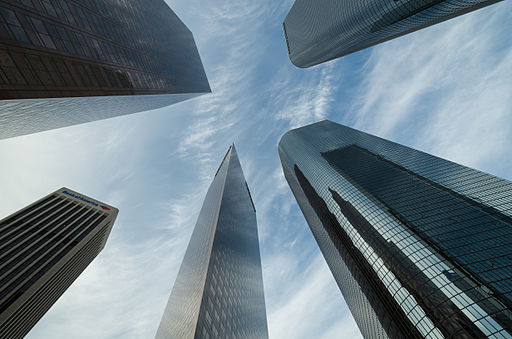 Analysts found the 235 eligible buildings scattered across Los Angeles, Long Beach, and even down into Anaheim. It might be easier to list disqualifying factors than the criteria considered for potential renovation. Due to their inherent difficulties during the conversion process, reasons for disqualification included:
Buildings constructed after the year 1990
Square footage of less than 25,000
Floor plates in excess of 60 feet
The High Cost of Converting Commercial Office Space
Inspectors didn't automatically disqualify buildings with costly plumbing problems but did flag them as potentially problematic. The reason? The massive cost of plumbing repair and maintenance could easily outpace allocated construction budgets.
In fact, cost is often a central reason why commercial office space repurposing efforts stall out. Researchers analyzed the feasibility of converting commercial office space in several metropolitan areas outside of Los Angeles as well. When strictly considering construction costs, analysts qualified conversions in only six of 20 major cities as financially viable. Los Angeles was not among them.  

But construction costs aren't the only factors at play. And those most passionate about repurposing commercial office space are already researching government subsidization to potentially offset costs.
Converting From Quality
Out of the 235 office buildings that passed the conversion test, a staggering 76 constitute as Class A properties. For those unfamiliar, Class A properties are considered premium structures of the highest quality, though there's no universal criteria for them to meet.
While this is 32 percent of the total buildings, the number becomes even more impressive when we break down the commercial office space by square footage. With the buildings amassing a total of over 14 million square feet of space, over half of that belongs to the 76 Class A properties.
Landmark Properties Marked for Conversion
It's easy to imagine nondescript buildings making the list. But a good number of LA's landmark properties fit the conversion criteria. Examples include:
Capitol Records Building
The Consulate General of Chile
The Glendale Galleria Office Tower
Live Nation Building (Hollywood)
The Telephone Building (Santa Monica)
Wilshire Landmark I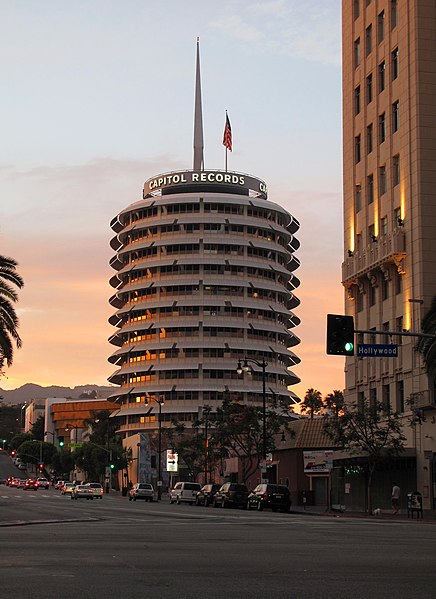 In fact, Brentwood's Landmark I is the largest of the 235 structures to make the list, measuring in at 328,000 square feet. But just because a building is eligible doesn't mean it will actually go through the conversion process. Historical and/or cultural significance can create a staggering roadblock. Chances are good that these landmark properties will be able to retain their commercial office space as originally intended.
Repurposing Beyond Living Space
With such an urgency for housing, we're mostly talking about commercial office space being repurposed into livable space. But that's not always the case for investors looking for new avenues. For example, CoStar recently reported on ideas to repurpose a 14-story, approximately 30,000 square foot office building for future use as a self storage facility.