In the Greater Los Angeles area, the looming husks of Sears department stores remain as ghostly reminders of a bygone era. At one point, the Sears chain was a titan amongst other department stores; a brand that seemed to grow in stride with American capitalism. Today, seeing a hollowed-out Sears location is akin to seeing the skull of a god fading from collective memory. Now, less than a year after shutting its doors, the Burbank Town Center Sears is hinting at reopening. Yet, active attempts to sublease commercial space in the location are still in play.
Sears… Coming Soon?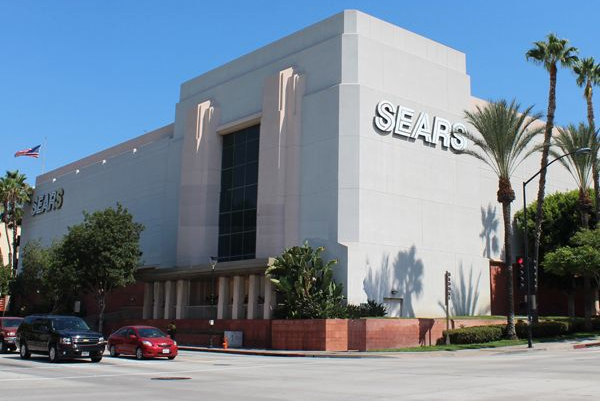 If you visit the Sears that once punctuated the Burbank Town Center today, you'll find strategically placed "Coming Soon" signs. It's a startling appearance considering this location only shuttered in September of last year.
But the rumor mill is already churning. On Reddit, not exactly a source known for reliable credibility, one user offers credence to the Burbank Sears coming back from the dead. "The liquidator told me they couldn't sell fixtures because they were planning to close and reopen the store," claims the original poster, who shared an image of one of the "Coming Soon" signs.
Continued Efforts to Sublease Commercial Space
This news doesn't quite jibe with competing accounts of the same location actively attempting to sublease commercial space. With nearly 130,000 square feet of space, the former department store has submitted the entirety for commercial sublease agreement opportunities.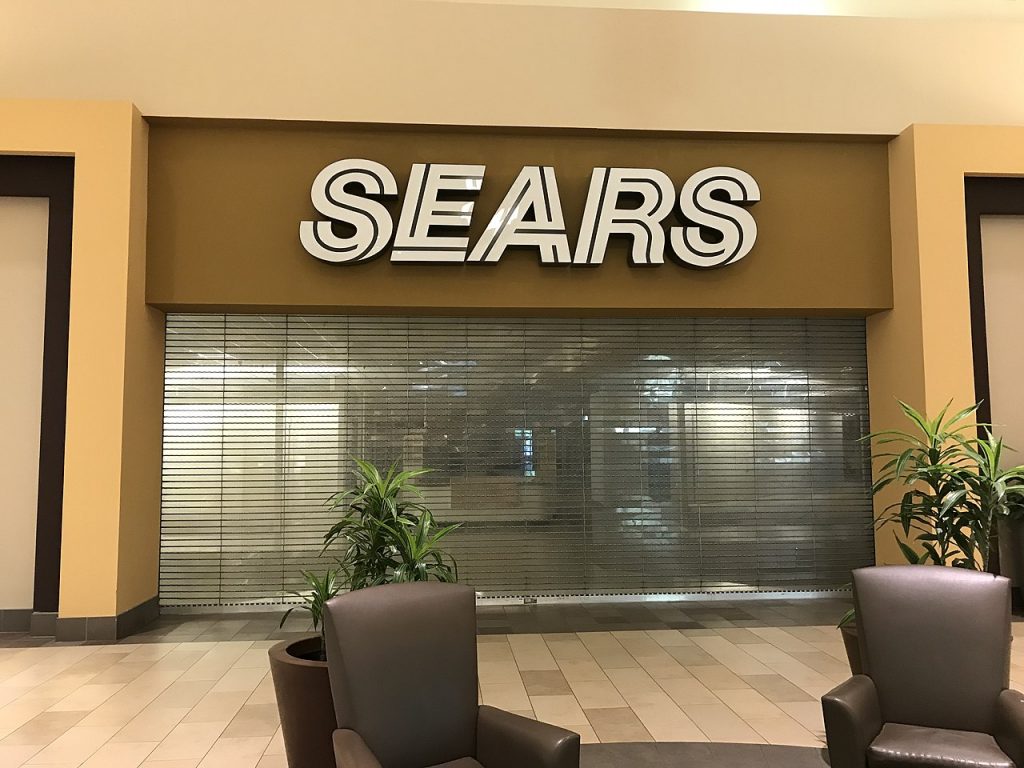 Speaking with CoStar, JLL, the firm handling these endeavors to sublease commercial space in the Burbank Sears, admitted uncertainty about any plans to reopen. We can only speculate that Sears is throwing everything at the wall to see what sticks.
The Decline of the Sears Brand
At one time, it seemed every household in America knew the Sears brand. Yet, in recent years, a steady decline found the former colossus shuttering all but a handful of its remaining locations. Keep in mind that this was a chain that once numbered in the hundreds.
But as we're seeing, dead Sears locations don't always stay dead. In late 2017, a North Hollywood Sears location returned after its prior demise. However, it wasn't quite a success story. Ultimately, the North Hollywood Sears failed to keep its doors open. Today, it's a retail location for eyewear brand Luxottica.
Pressure to Repurpose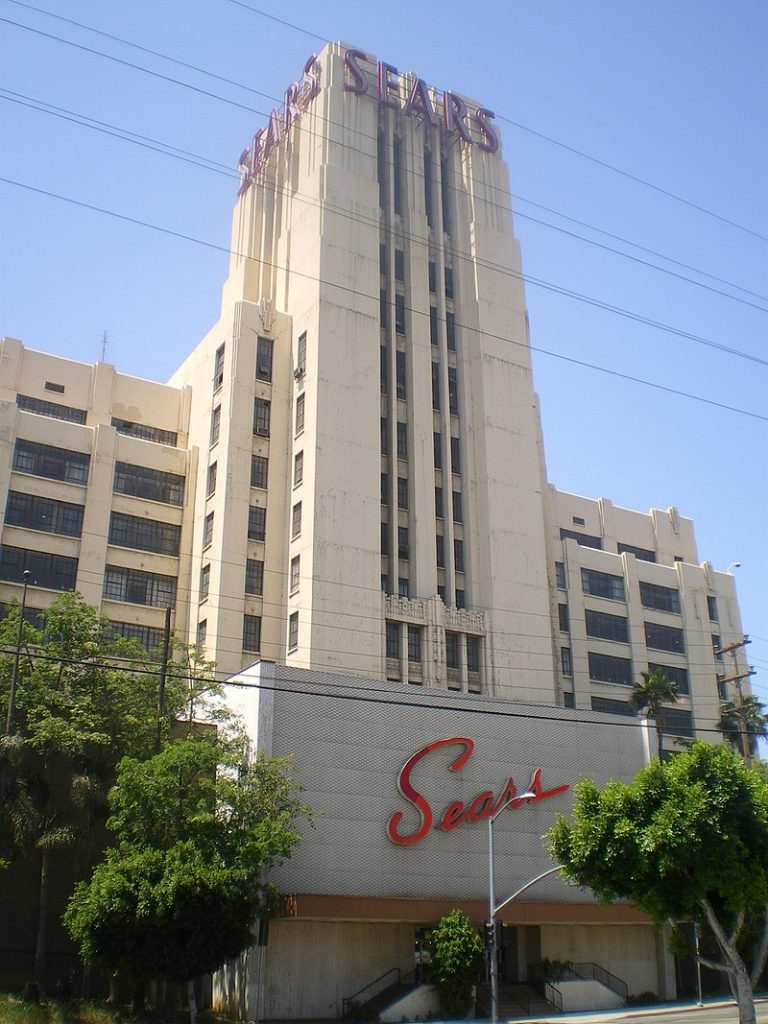 For several closed Sears locations in Southern California, attempts to sublease commercial space hasn't been feasible. Take for example the near-legendary Sears Mail Order Building in Boyle Heights. Having towered over the area for nearly a century, most of its nine floors have been vacant for years. Only recently in 2021 did the base floor, which had still been operating as a Sears retail store, cease operations. But even before then, debate seemed ever-present about transforming the building into living space.
A closed Sears just a stone's throw from the Glendale Galleria currently suffers a similar predicament. Rather than provide opportunities to sublease commercial space, the building is currently marked to be turned into nearly 700 apartment units.
Reelin' In the Sears
The mystery of the dead (or undead) Sears Burbank Town Center location will be cleared up sooner than later. That is if the signs in the windows are to be believed. But with JLL actively marketing the property as a means to sublease commercial space, resurrection doesn't seem absolutely certain.