California has been toiling away at solutions for its housing crisis since last year with varying degrees of success. Take for example the two bills that Governor Gavin Newsom signed into law last September. Those bills made it easier to turn underutilized strip malls into housing. Now, a San Francisco lawmaker is introducing a new bill with a focus on fast-tracking residential development using commercial property. But will it be enough to fully sever the red tape?
Introducing the Office to Housing Conversion Act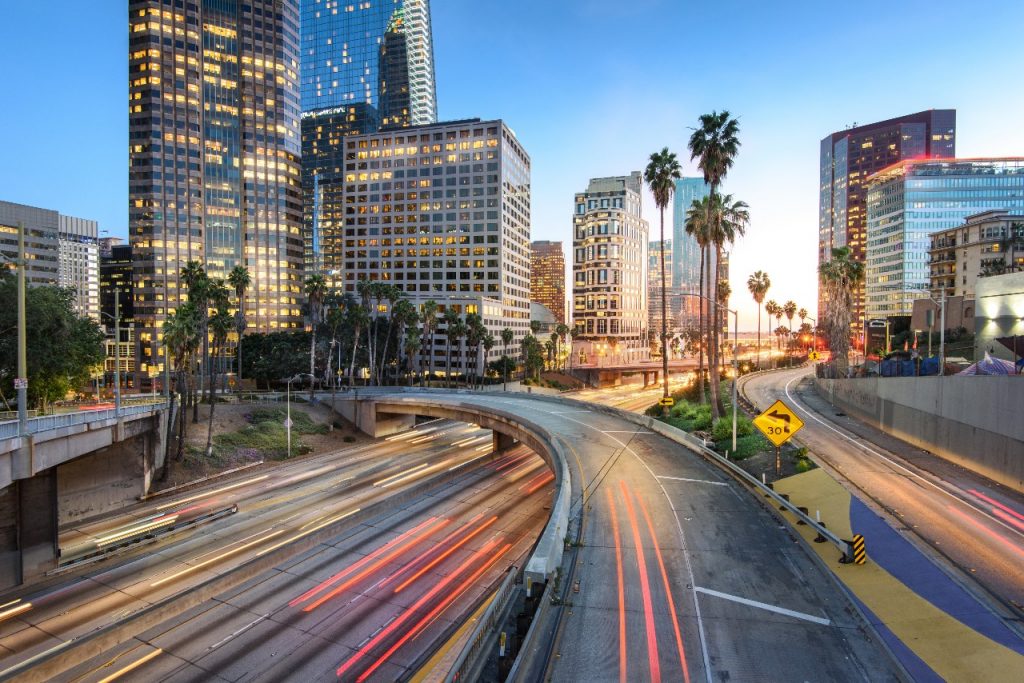 In the coming weeks, you'll likely hear more about the aptly named Office to Housing Conversion Act. Assemblyman Matt Haney (D-San Francisco) introduced the ambitious bill.
Due to its strategy of removing the lion's share of local control over residential development of commercial property, it's stirring controversy. Therefore, local government officials are expected to battle the proposed bill every step of the way.
Putting an Emphasis on Real Estate Redevelopment
The bill is designed to simplify real estate redevelopment projects that transform commercial dark space into housing units. It also makes provisions for funding thus giving a solid start to the residential development projects. After witnessing California lawmakers stifling redevelopment efforts, Haney recognized a bill aimed at fast-tracking property redevelopment was essential.
How The Bill Aids Residential Development
Curious about the specifics of the proposed residential development project? Some of the highlights include:
Application of limits on development fees.
Reserve 10 percent of units for low- or middle-income housing.
Exemption from California's environmental review process.
Exemption from any special permitting processes.
Protection from delays or rejections in response to design and planning committee reviews.
Allowance of the redevelopment process without hindrance from local zoning restrictions.
Requirement of local planning committees to address residential development projects within 90 days of application.
Making the Best Use of Reserved Funding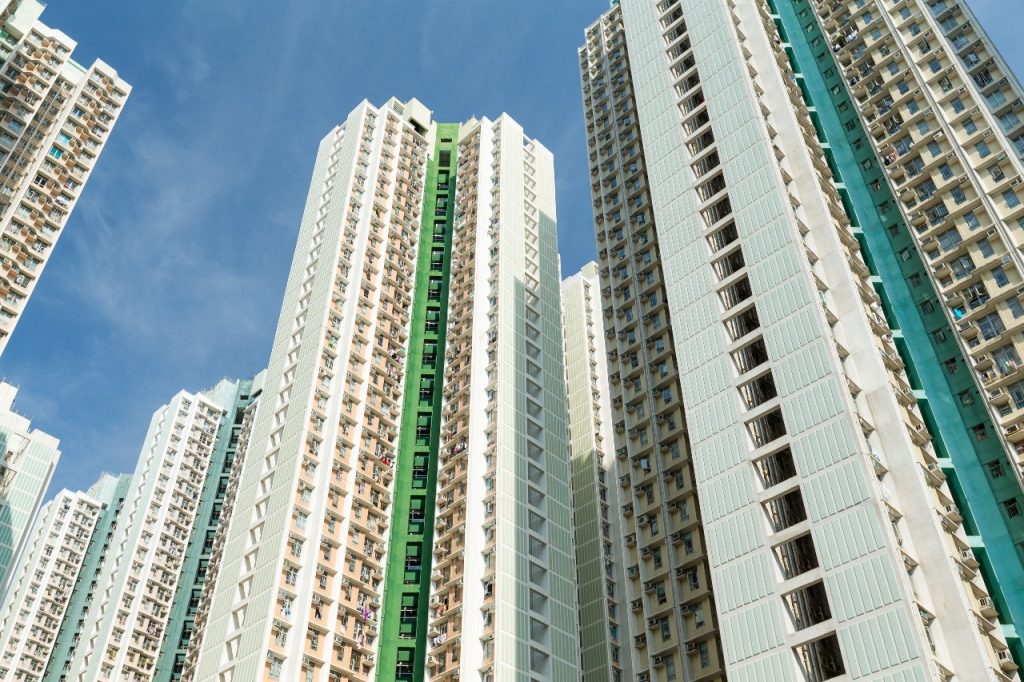 The Office to Housing Conversion Act could be utilized to get the most out of $400 million in grants earmarked by Governor Newsom. He highlighted the amount during his recent budget proposal. The funding would be expressly used to aid residential development of commercial properties in California's numerous downtown areas.
Haney's Residential Development Track Record
Housing has been one of Haney's most prominent focuses in his career since roughly 2018. Interestingly, he initially opposed Senate Bill 35 which sought to streamline affordable housing units. However, he eventually reversed his stance and came to support the bill.
Since then, he's mostly been a proponent of new construction for residential use. Yet, he also voted against the construction of 316 affordable micro-homes in San Francisco's Tenderloin area last October. 
The Future of the New Real Estate Redevelopment Bill
The committee is likely to hear the bill during their Monday, March 20 meeting. Until then, parties will likely debate its merits in less official capacities. 
It's been an uphill battle getting new residential development projects greenlit in California, even amidst the housing crisis. Will this new bill grease the wheels of the redevelopment process? We'll likely have a better idea by the end of the month! Keep checking in with the JohnHart Commercial Real Estate blog for the latest!