March was an exciting month for those of us working in commercial real estate. That's because, for the first time in five months, we actually saw some growth in demand for office spaces. And this wasn't just a minor needle jump. Demand was up 20-percent over February! It was also up 8.2-percent year-over-year. But most of us in the industry knew not to pop the champagne cork just yet. Sure enough, demand for office spaces dropped the next month by an admittedly modest 1.5-percent. This brings us to the question on many commercial agents' minds: can we expect demand for office spaces to return to pre-Covid numbers?
The Pandemic Seriously Impacted the Demand for Office Spaces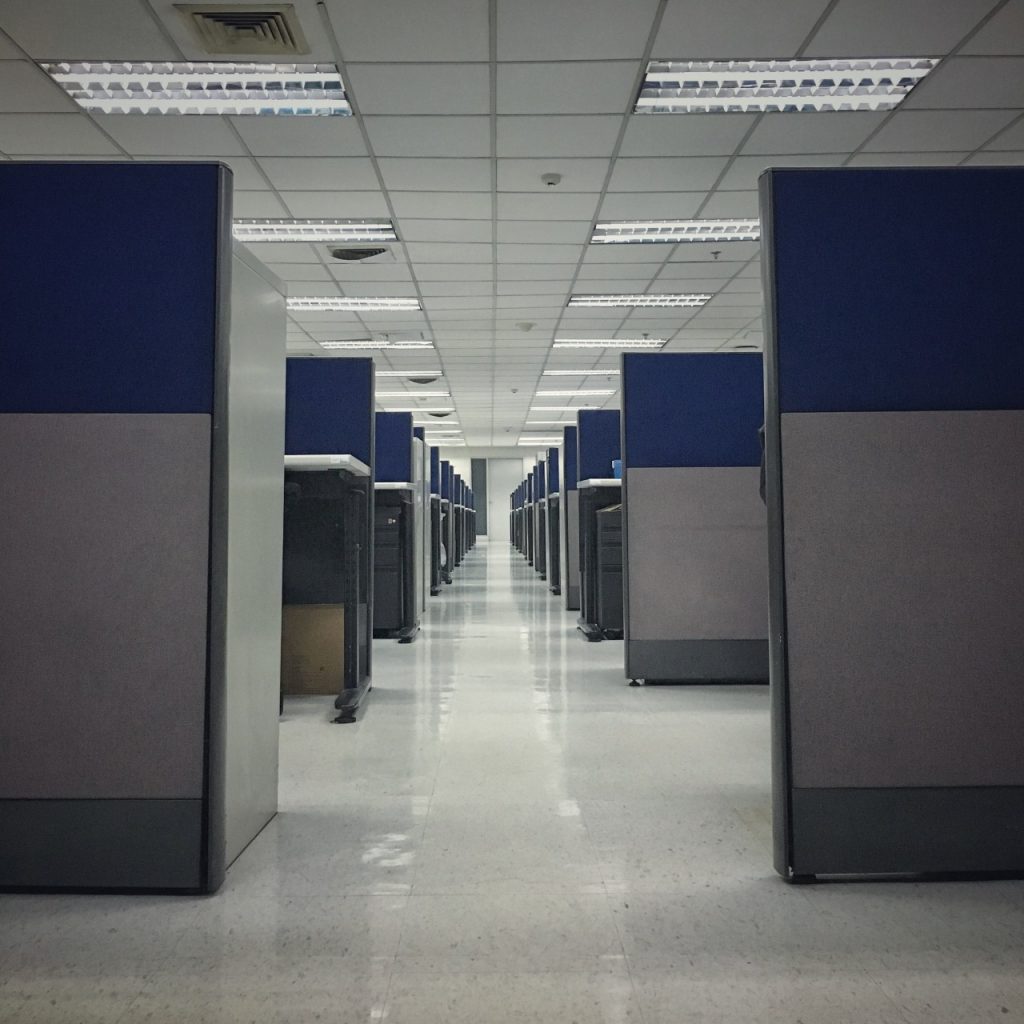 While a 1.5-percent drop in demand isn't enough to set off any alarms, it's timing is a bit more concerning. Historically, April brings an increase in interest for office spaces. Throw in concerns about a recession and the market gets even less predictable. Even while some analysts are dismissing the drop as inconsequential, we shouldn't downplay the pandemic's impact on commercial real estate. Covid had a tremendous and instant impact on office spaces that likely won't go away anytime soon. And that's assuming the effects on the market wear off in our lifetime!
Hybrid Work is Part of Our Corporate Culture Now
Fear is a strong motivating factor and was likely behind companies reconfiguring their work models without much thought or planning. The situation forced companies to allow their employees to work from home. That was over two years ago. Today, companies are actually using hybrid roles to incentivize talented people to work for them. This idea of the home as a work space is at least partially ingrained in our work culture now.
Interest in Office Spaces is Still Low
Despite pandemic restrictions relaxing across the country, interest in office spaces is still low. Fantastic office space isn't difficult to find in this market, but it's been a tough sell. With so many companies still allowing their employees to work from home, we're seeing more contraction than expansion. We're likely going to be waiting some time before we see people clamoring for office spaces in pre-Covid numbers. In fact, the post-Covid changes could be permanent.
Office Space Downsizing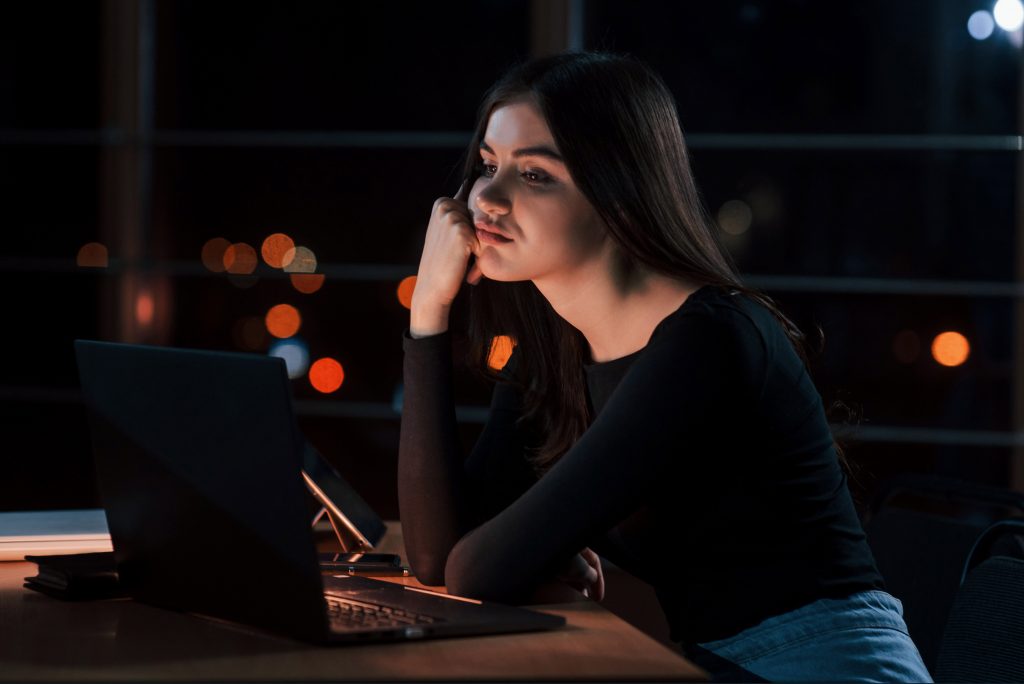 That's not to say there's a void of activity in the commercial market when it comes to office spaces. We're still seeing leases coming to market. It's just that a lot of our long-term tenants are looking to downsize as a result of hybrid work. Some are even subleasing their office spaces. If hybrid work really is here to stay, it's our responsibility as commercial agents to pivot to what our clients need. In many cases, this requires reassessing a traditional lease to see how it can be improved for flexibility. I think landlords are beginning to realize that their tenants want more flexibility from their lease terms. The market is currently just so uncertain. Tenants want some kind of reassurance from their landlords before committing to new office spaces. Is it ideal? Not really. But it's what's happening and we need to realign our approach accordingly.
Changing with Client Needs
Of course, the lay of the land is still shifting. We're seeing major companies like Tesla pushing for their employees to return to a classic office setting. We're also likely going into a recession for an indeterminate amount of time. How does this change the current market trajectory? No one knows for sure. But it's in times like this that the vitality of a trusted, quick-thinking commercial agent becomes even clearer. The right agent knows how to think on their feet, even when the ground beneath them is constantly changing. Will pre-Covid demand for office spaces ever return? Possibly not. But a savvy agent will recognize ways to revitalize the current supply to fit their clients changing needs, even if it takes time.