Featured image credit: Mike Mozart
On Sunday, April 23, big-box chain Bed Bath & Beyond filed for Chapter 11 bankruptcy… surprising no one. Well, maybe a few people who deluded themselves with the story their stock had been telling. After all, the company's stock carried a reverence that started out as a joke but gained serious inertia. However, that seemed to peter out earlier this year. Stocks aside, the Bed Bath and Beyond bankruptcy declaration seemed imminent for years. And now it's officially upon us, ready or not. So, as Bill Paxton eloquently said in 1986's Aliens , "It's time to stop your grinnin' and drop your linen." 
Store Closings Officially Begin April 26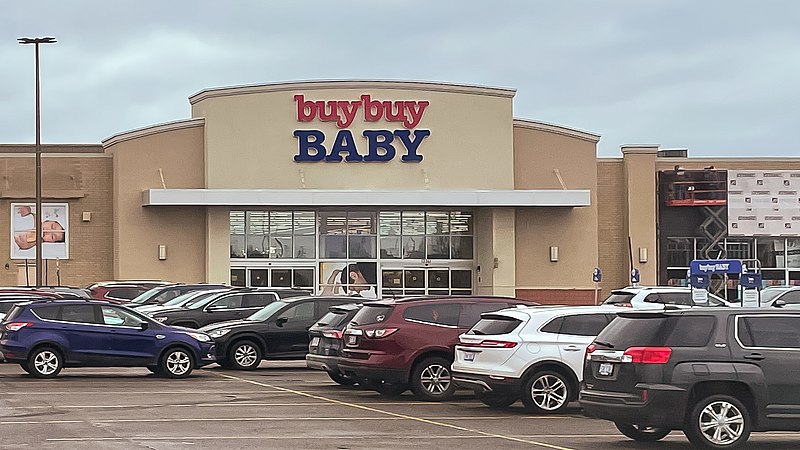 All-in-all, the Bed Bath and Beyond bankruptcy declaration stands to impact 360 Bed Bath and Beyond brick-and-mortar stores along with 120 Buy Buy Baby shops. While the retailer has already closed a few dozen locations over the last year, the bankruptcy will obviously speed the decline. 
For those still intoxicated by brand nostalgia, the store closings are a shock. But Bed Bath and Beyond had consistently illustrated an inability to adapt their business model to the conveniences of contemporary shopping. And the fact that they'd already reduced their workforce from 32,000 employees in 2022 to 14,000 in 2023 told a different story than their at-times optimistic share prices.
Inside the Bed Bath and Beyond Bankruptcy Hearing
The first Bed Bath and Beyond bankruptcy case hearing was made available to 500 members of the public through a Zoom webinar on Monday, April 24. Representatives of the brand discussed the plans of their Chapter 11 filing, often to the approval of presiding Judge Vincent Papalia. While store closures are still on the menu, Bed Bath and Beyond have acknowledged two interested parties that may be able to prevent certain store closings by purchasing the company.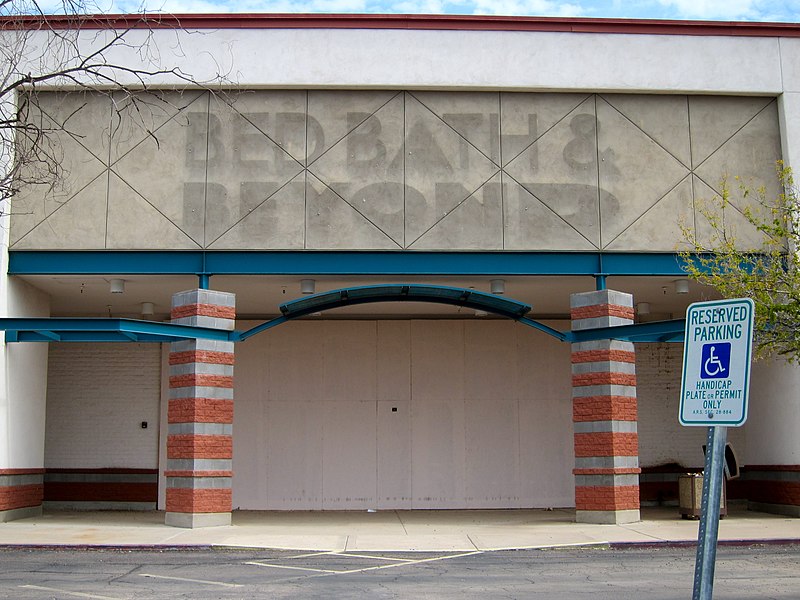 Bed Bath and Beyond are facing their bankruptcy with a considerable $240 million cushion meant to maintain operations during the "wind down." They've also brought in Holly Etlin, Partner and Managing Director of Alix Partners, to serve as the chief restructuring officer.
This is good news for stakeholders going by Etlin's sterling track record of turnarounds. Perhaps most famously, she was instrumental in walking supermarket chain WinnDixie through their Chapter 11 turnaround.
Dates of Note for Shoppers in the Bed Bath and Beyond Bankruptcy
Several Bed Bath and Beyond shoppers are less concerned with stocks and more worried about those everlasting coupons. Fortunately, there's still a bit of time for shoppers to benefit from the fall of a giant. While consumers have already stripped some stores bare, certain policies are still in effect through May.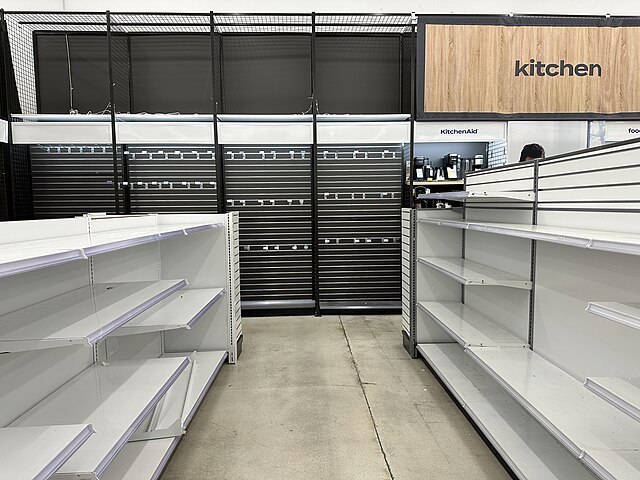 To plan your next (and likely last) trip to Bed Bath and Beyond, see the details of coupons, benefits, returns and more below:
April 26: Store closings officially begin. Coupons will no longer be accepted and all sales are final.
May 8: Final day that stores will accept payment through gift cards/certificates.
May 15: Final day to redeem Customer Welcome Rewards.
May 24: Last day to honor returns and exchanges on purchases made prior to April 26.
Outside of the calendar, it should be noted that the Customer Welcome Rewards program has terminated. This means you can still cash in your points until May 15, but cannot earn more points anymore.
In addition, staff are still filling online orders as stock allows. Finally, wedding and baby registry data remains intact. However, purchases cannot be made from these registries through Bed Bath and Beyond.
A Cautionary Tale About Moving With the Times
The Bed Bath and Beyond bankruptcy is a further sign of the times signaling online shopping's grip on the retail sector. The company began in 1971, so it's not the oldest brand we've seen fall by a long shot. But the brand's nostalgic potency means the store closings are hurting more than shareholders' investments.
Just five years ago, Bed Bath and Beyond boasted sales in excess of $12 billion. These days business moves at the speed of convenience. And that's startlingly quick.