Los Angeles has yet to get a grip on its homeless crisis… though it's not for a lack of trying. The latest efforts to combat the excessive amount of unhoused Angelenos is on this November's ballot in the form of Measure ULA. Locals have been colloquially referring to it as the "mansion tax". If passed, it would tack an additional tax onto all Los Angeles property sales exceeding $5 million. Overseers would funnel the collected money into affordable housing and various programs aimed at helping the city's unhoused population. In one of the city's hottest elections in years, the mansion tax has its fair share of proponents and opponents. And many real estate agents are concerned with the impact it will have on their businesses, including the commercial real estate market. 
How Does the Proposed Mansion Tax Work?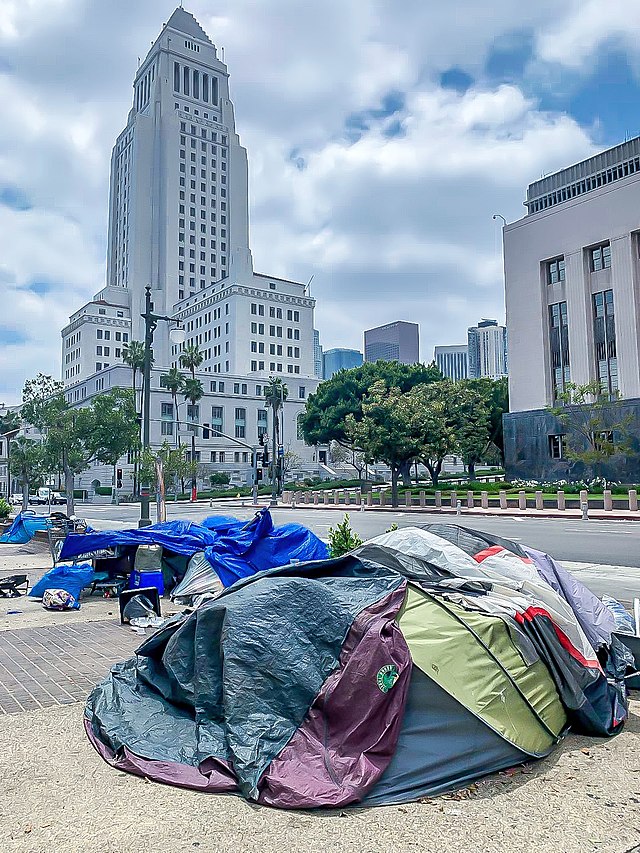 If Los Angeles voters approve the mansion tax in this November's election, properties selling for between $5 million and $10 million will be subject to an additional 4% tax hike. When a property sale exceeds $10 million, that tax rate rises to 5.5%. As several real estate agents have pointed out since the measure's appearance on the ballot, $5 million is actually a pretty low minimum in the modern market. And with commercial properties in Los Angeles typically exceeding the average residential listing in price, that $5 million minimum is concerning many agents working exclusively on the commercial side.
The Potential Benefits of a Mansion Tax
Proponents of the mansion tax are touting it as a way to effectively treat the city's runaway homeless crisis. According to LA's chief legislative analyst, the measure would net somewhere between $600 million and $1.1 billion annually to be applied directly to fighting the city's housing and homeless issues. Programs that would be allegedly fed by these funds include those providing rent subsidies, income assistance, and legal advice for tenants. The measure would also allegedly fund programs that obtain vacant properties and transform them into affordable housing.
The mansion tax has been drawing comparisons to 2017's Measure HHH which still has yet to deliver on its promised construction rate for affordable housing. However, proponents of Measure ULA cite a major difference between the measures. While HHH was supervised by politicians, ULA will be monitored by a full commission of LA citizens.
Could Measure ULA Hurt the Real Estate Industry?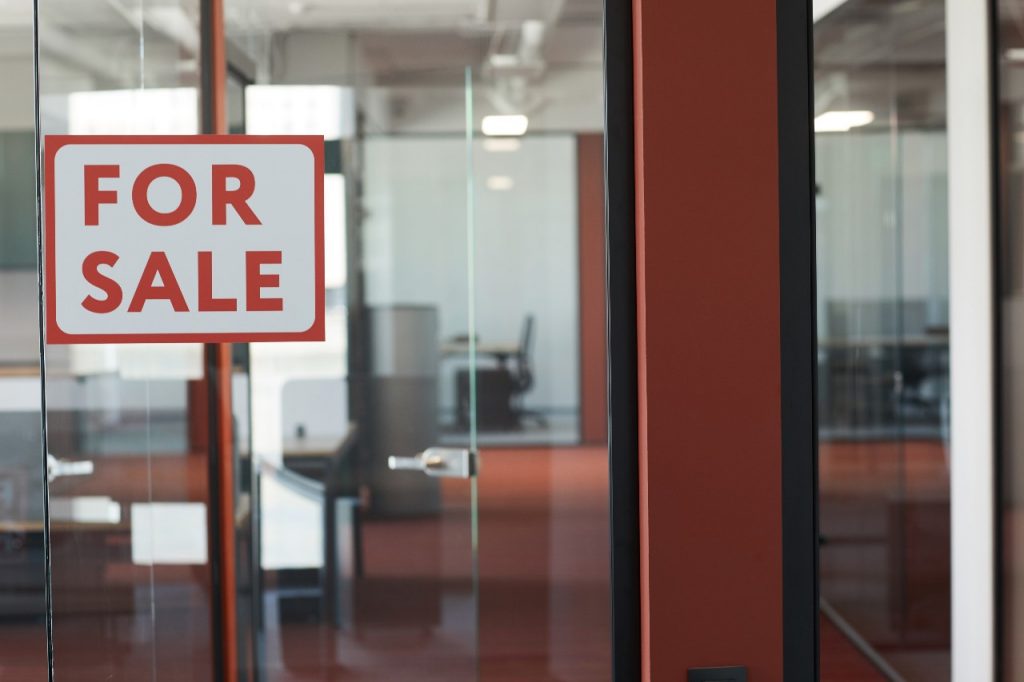 Yet, many agents in the real estate industry aren't convinced that the economic climate is right for a mansion tax. Already coming off the rigors of a global pandemic, realtors have been sparring with climbing interest rates and soaring inflation. An added mansion tax could overwhelm even seasoned agents.
Speaking out against the mansion tax in a recent Hollywood Reporter piece, realtor Rochelle Maize verbalized what many agents have been thinking. "A large part of this tax will come from owners of commercial properties and apartment buildings, "she theorized. "Which means landlords will demand higher rents and retailers will have to increase prices for essentials like food and clothing."
However, it should be noted that this runs counter to a UCLA Lewis Center for Regional Policy Studies report. This report claims that a mansion tax would not impact the rent for commercial or residential tenants. Much of this has to do with the fact that the seller is responsible for the transfer taxes.
Additional Concerns Raised by the Mansion Tax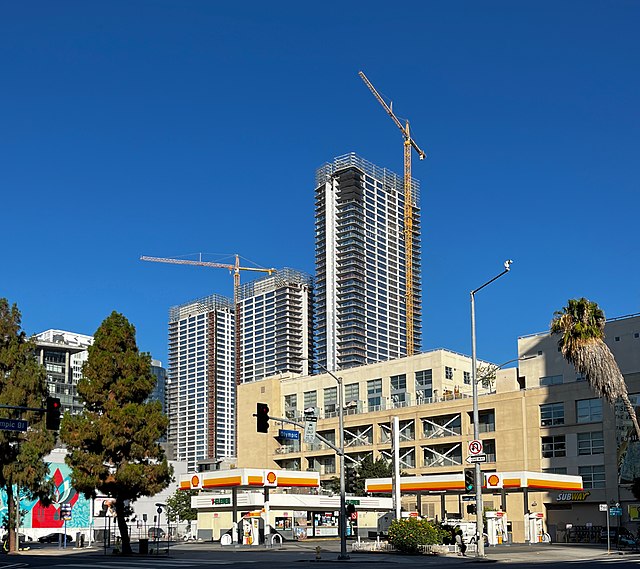 But rising rents aren't the only concerns real estate agents are voicing about the mansion tax. There's a strengthening theory that its passage will attack building development. It runs in perfect opposition to the messages of those lobbying for the bill's passage who claim the mansion tax will actually fuel building projects.
And though the tax only applies to the city of Los Angeles, its effects likely won't recognize borders. Agents point out that Measure ULA has the reach to shake up real estate in neighboring cities like Beverly Hills, West Hollywood, Burbank, and Santa Monica. Yet, professionals on both sides continue to argue what those actual effects of the mansion tax would be. 
Public Support for Measure ULA
Mayoral candidates Karen Bass and Rick Caruso have not weighed in on the mansion tax in either of their campaigns. However, Measure ULA has received accolades from several of the city's labor unions.
November's ballot is already shaping up to be a highly divisive one. Ultimately, the mansion tax contributes even further to the divide. At this point, it's still uncertain whether it will pass. But if it does, you can count on JohnHart's Commercial Real Estate Blog to follow up on the effects once they're clear.